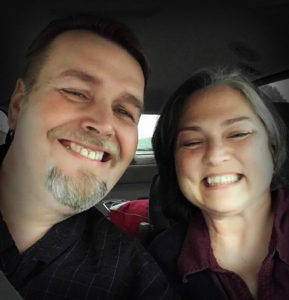 As the Pastor of a small congregation our income is somewhat limited.  The thought of being able to help our grandchildren attend a good college was something that seemed beyond our grasp until Ed Maguire and Common Sense Companies introduced us to College Solutions through the Tuition Rewards program.
In just a few years of being involved in the program we have earned $4500.00 in tuition rewards for each of our four grandchildren without taking a penny out of our annual budget.
I highly recommend investigating the possibilities Tuition Rewards offers for your family!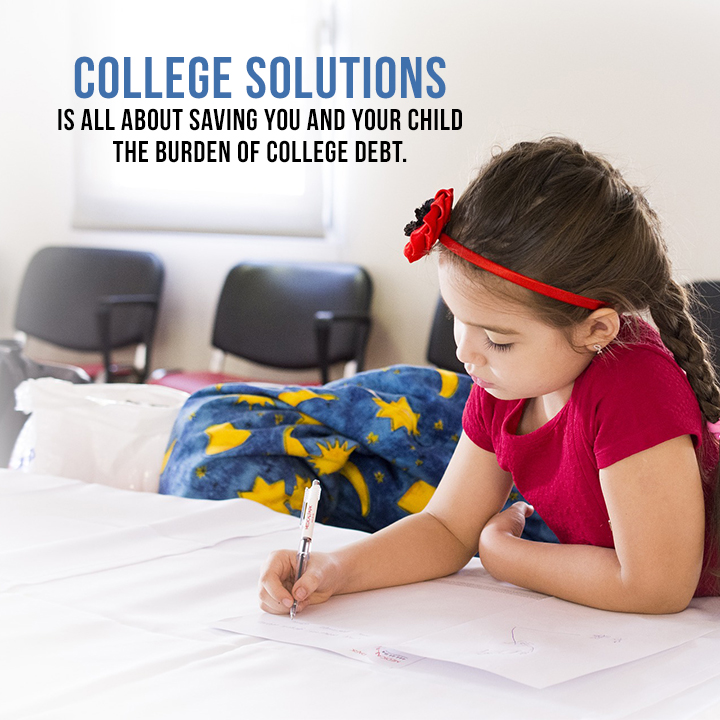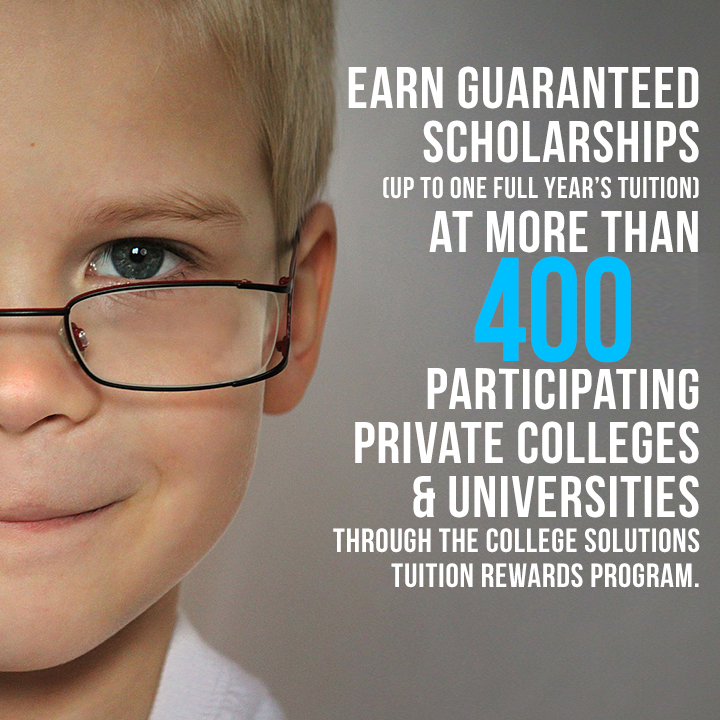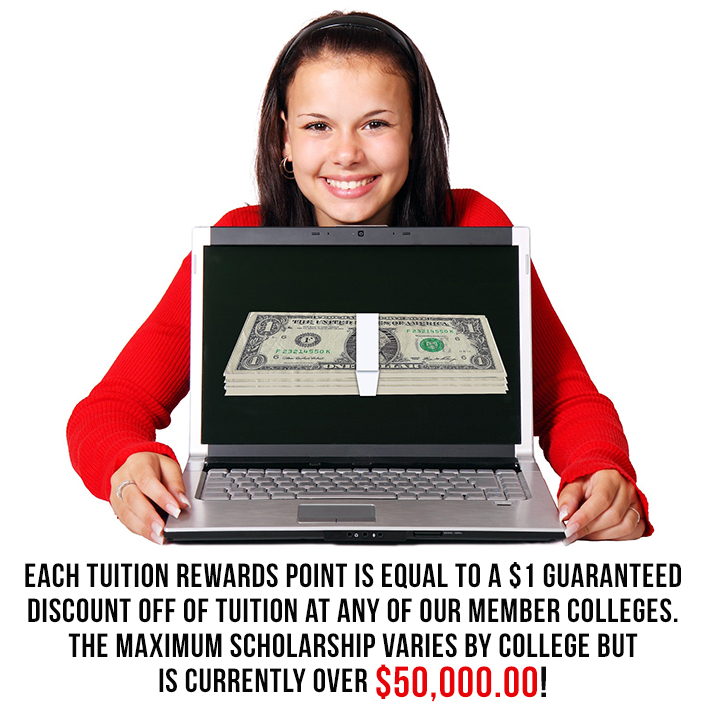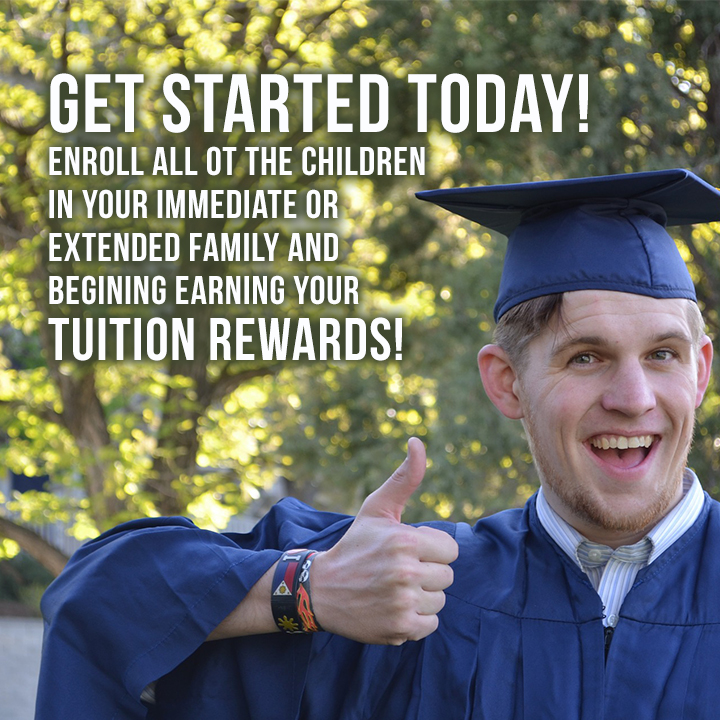 BE A HERO!
Leave a legacy of education to your granchildren!  Discover more by watching   this informative video.